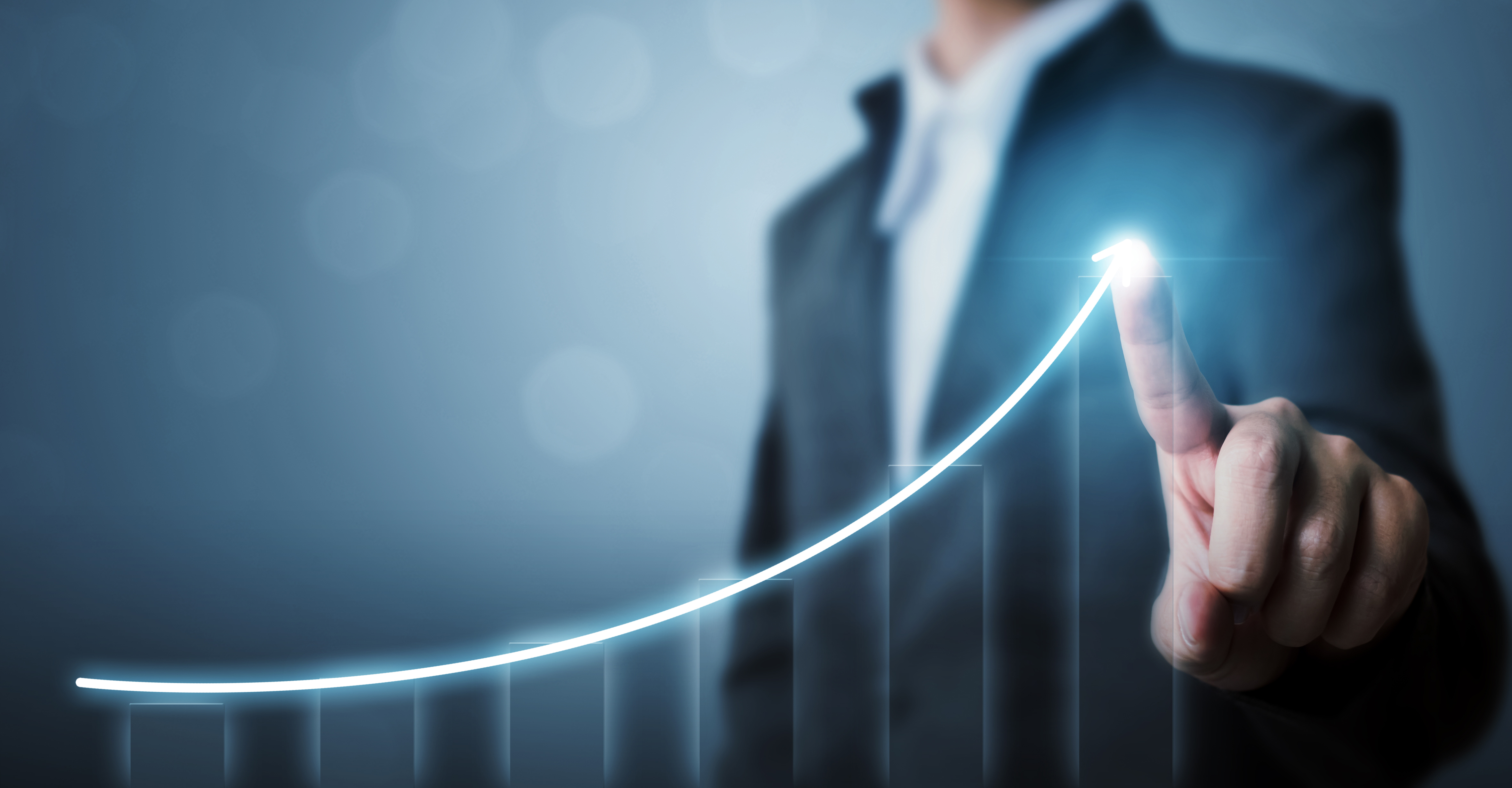 As a wet wipes manufacturer, Vento Hygiene follows the innovations and technological developments closely, develops its existing products in order to provide instant and high quality solutions to all needs and always brings new products to the sector for its consumers.
Vento Hygiene innovates superior products for the complete solution of wet wipes manufacturing. Serves professionals with long lasting, ecological, and safe products for total hygiene quality with the highest standarts.Vento Hygiene is the leading company in Turkey dedicated to R & D, manufacturing, marketing and distribution of new technologies servicing the hygienic world.
Production and system quality is provided with the highest quality standards such as ISO 9001, ISO 13485, ISO 14001 and GMP , and performed with continuous control and development.